Our Most Recent Successes!
In The Beekeeper's Daughter a Muslim refugee woman is embraced by an eccentric American family. Our first revival of a play, Beekeeper felt newly relevant--perhaps even more so than when we first produced it during the war in Bosnia.
"The Beekeeper's Daughter is an exceptional play that bridges modernist realism with something older, more profound, more heroic. Karen Malpede writes with insight and precision about the nexus of violence and sexuality and war and identity. Her characters are strong and fascinating, her contexts brilliant and horrifying, and her tone always warm and in the end loving."

-Andrew Solomon, PEN President, author
HAD A GREAT RUN IN JUNE @ THEATER FOR THE NEW CITY
"The writing has a kind of fearlessness to it. It's like a classic."
—Ruth Maleczech, Founder and Artistic Director, Mabou Mines
"A play about the poignant transformation of humankind which brings to the stage an imaginative landscape in which one feels reborn."
—Naum Panovski, director, critic, professor, former Yugoslavia
"It is a witty, passionate piece...a deep, subtle, rich journey confronting the audience with horrors while celebrating unforeseen possibilities for human goodness."
—Sue Gough, The Bulletin, Brisbane, Australia
Here are a few highlights.
TTC presented our first revival of our first production: "The Beekeeper's Daughter" written and directed by Karen Malpede for George Bartenieff as poet Robert Blaze and the late Lee Nagrin as Sybil, the beekeeper. (We are the 3 TTC founders), and Christen Clifford (TTC company member) as Admira Ismic. The 2016 revival featured George Bartenieff reprising his role as Robert Blaze, Evangeline Johns as Sybil, Di Zhu (TTC company member) as Admira Ismic, Najla Said (TTC company member) as Rachel Blaze, and P.J. Brennan as Jamie Knox. Music by Arthur Rosen. Lighting design by Tony Giovannetti, costume design by Sally Ann Parsons and Caria Kelly, set design and production management by Michaelangelo deSerio.
JUNE 2-26, 2016, THEATER FOR THE NEW CITY, 155 FIRST AVE., NY, NY
The reviews are in!
"George Bartenieff is one of our great stage actors and he's in a magnificent theater work entitled The Beekeeper's Daughter written and directed by Karen Malpede at the Theater for the New City….This piece is a classic!--
-Rome Neal, director, actor, poet
"The Beekeeper's Daughter is an exceptional play that bridges modernist realism with something older, more profound, more heroic. Karen Malpede writes with insight and precision about the nexus of violence and sexuality and war and identity. Her characters are strong and fascinating, her contexts brilliant and horrifying, and her tone always warm and in the end loving."
-Andrew Solomon, PEN President, author
"Whenever the "living national treasure" George Bartenieff appears on a New York stage I run to see him. In The Beekeeper's Daughter he gives one of his characteristically great performances."
- Elinor Fuchs, author, critic
"This stirring and emotional revival of an important play presents both the best and worst faces of humanity and fulfills its responsibility in bringing the vital issues to life and demanding attention."
-Courtney Marie, Theatre Scene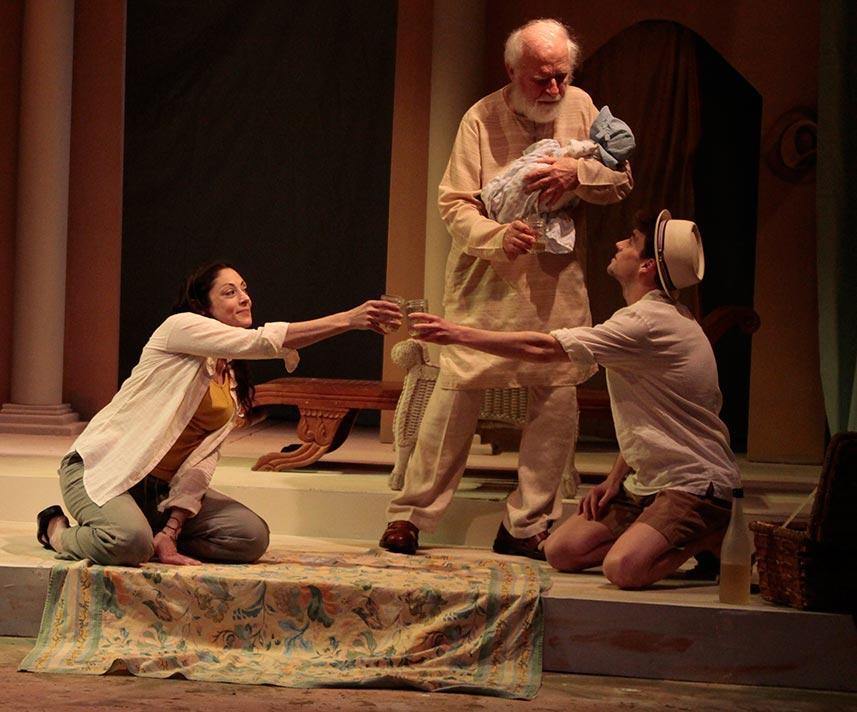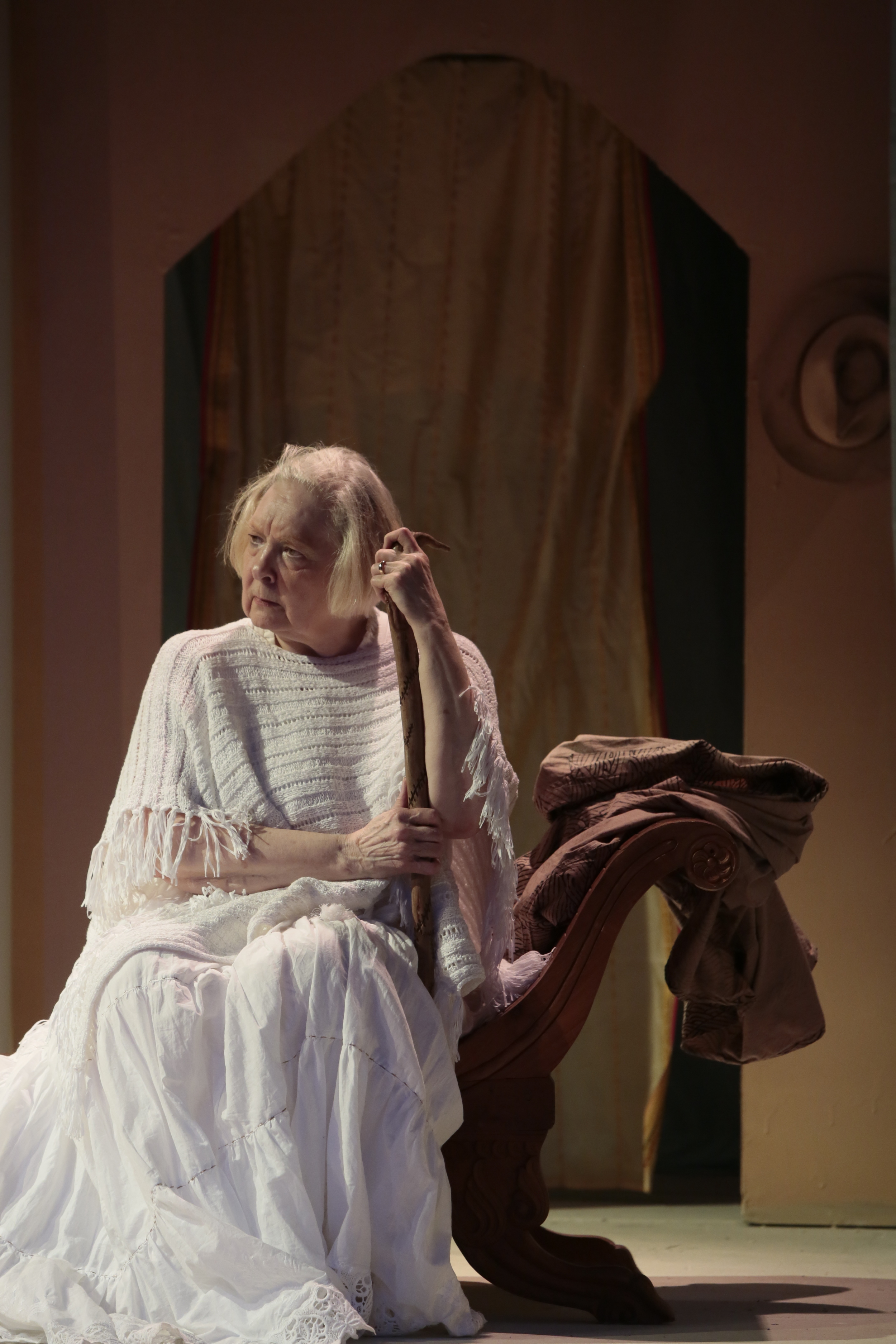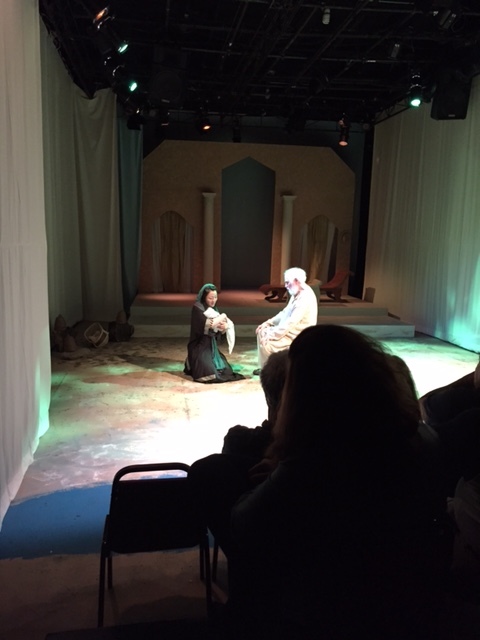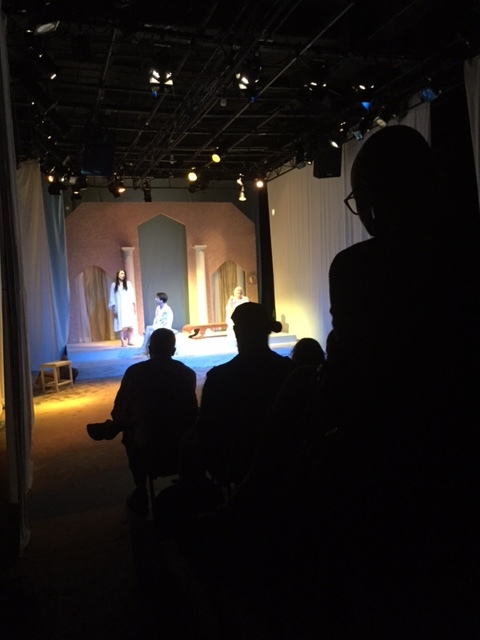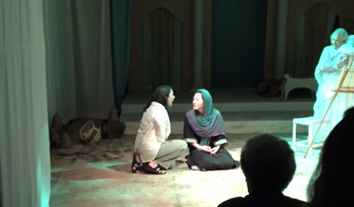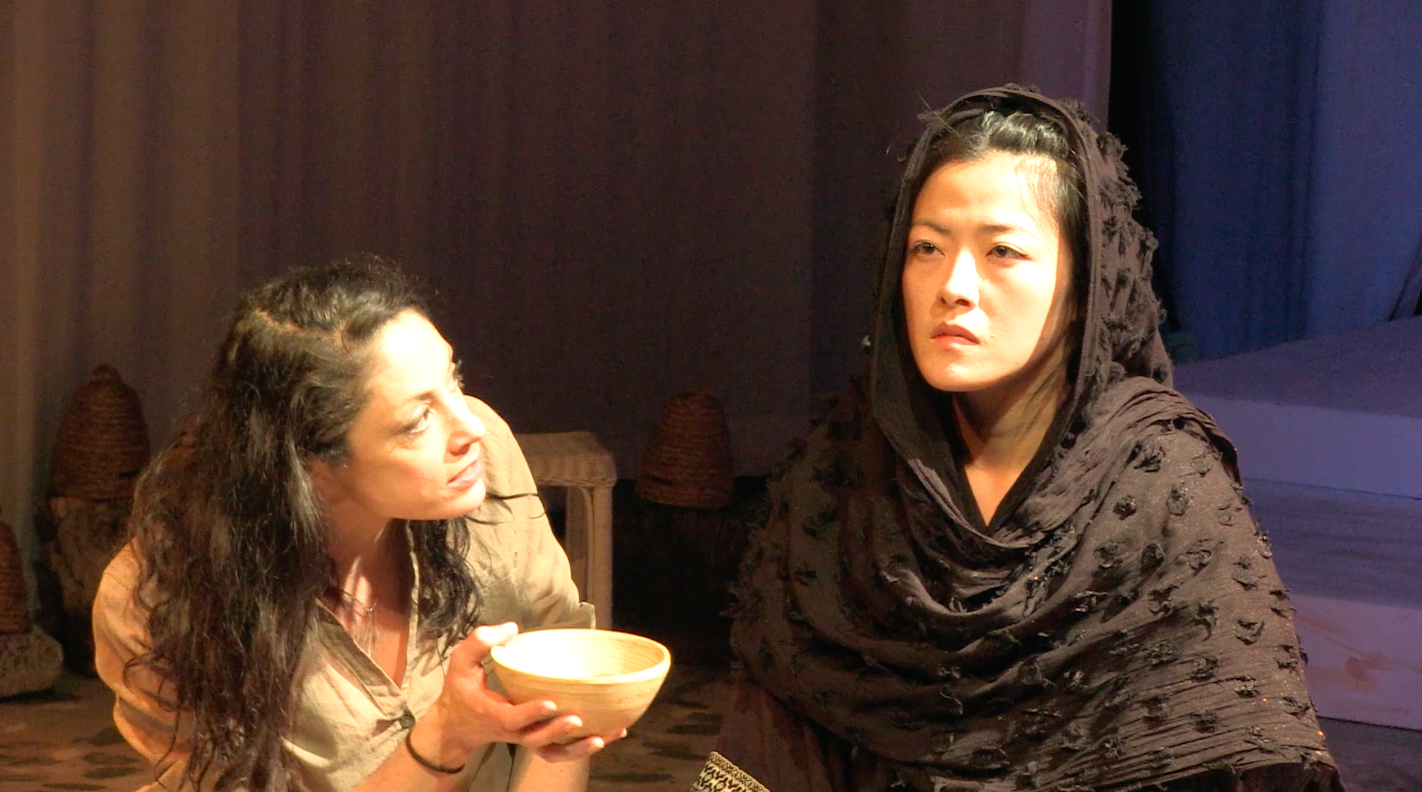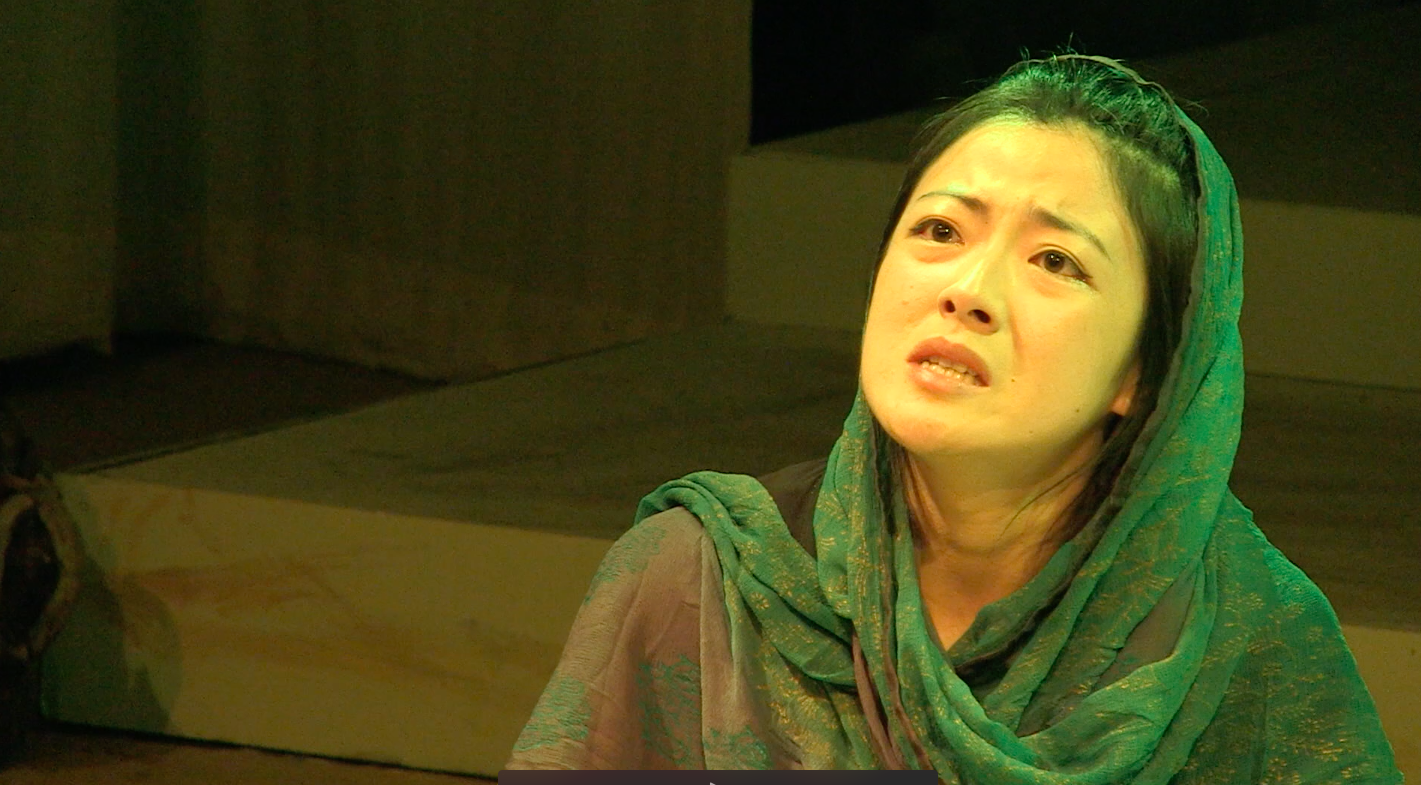 photos by Beatriz Schiller, or Karen Malpede